250+
Products in
our portfolio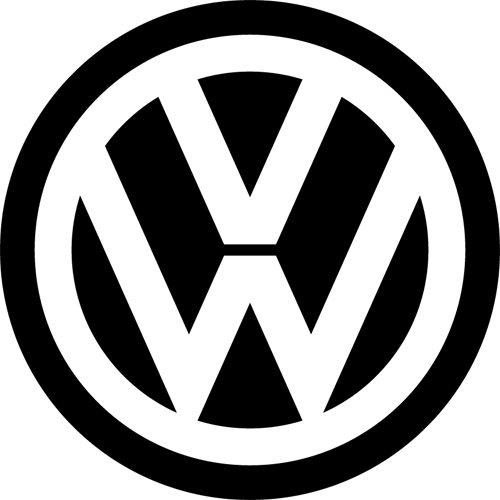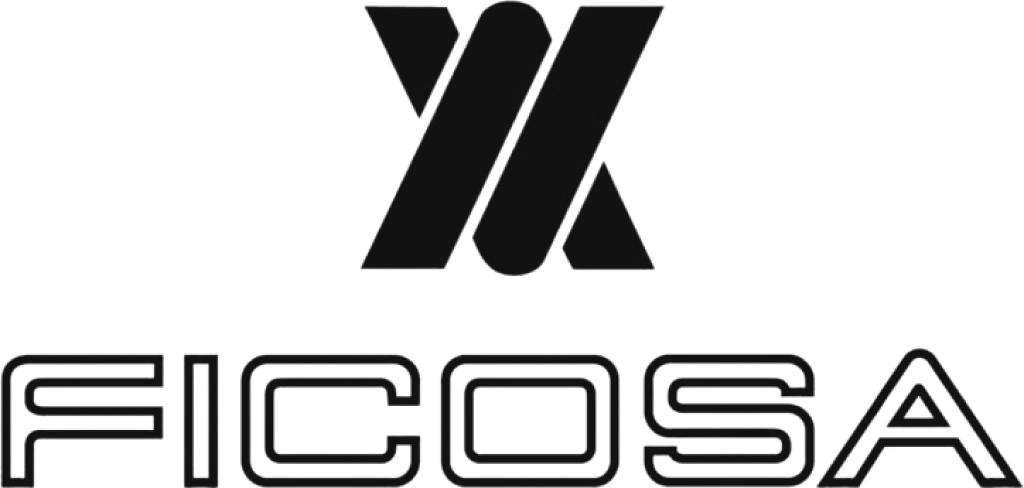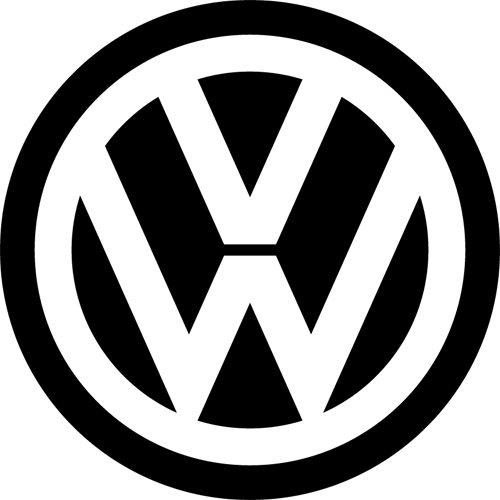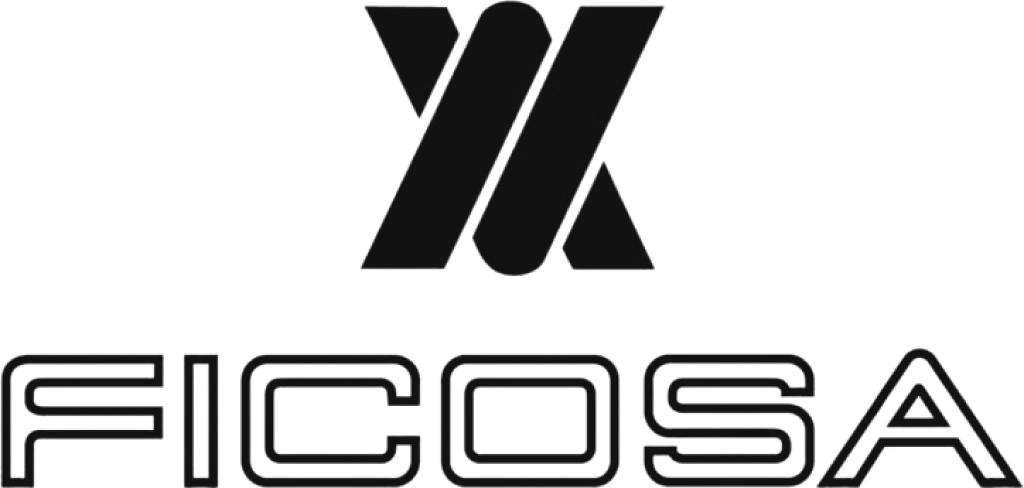 The expansion of the automotive industry made many companies face difficult challenges. Alongside electrification and the emergence of electric vehicles, we must confront and follow the rapidly changing general industrial trends. Our future success centres around innovation, automation of processes, digitization of data, scheduling and purchasing synchronization, and decisions made to reduce our carbon footprint. In light of this, we have become a reliable partner to all of our customers
technology
For automotive manufacturing, we offer innovative processes that allow for highly automated assembly using advanced technology such as vibration welding, ultrasonic welding, heating, and EOL testing. In addition to that, we use printed circuit board assemblies, injection moulding capabilities, and progressive automatic stamping machines with expertise in metal stamping. We prioritise developing innovative solutions and cutting-edge technology for our customers to achieve the best results in automotive manufacturing.
Learn more
Products
Our vast range of high-quality products for various industries includes fuse boxes, lighting solutions, PCB assembly services, and stamping products. We prioritize exceptional quality and attention to detail to ensure that our products exceed the expectations of our customers. Our fuse boxes exhibit safety, reliability and efficiency, while our lighting solutions feature energy-efficient and high-performance products. Our PCB assembly services utilize the most recent techniques and equipment for the highest level of precision and quality. Ultimately, our stamping products use the best materials and advanced production methods for lasting durability. Our commitment is to deliver top-tier products while focusing on quality, performance, and reliability.
Learn more
Sustainability
Our relationship with the environment is based on the concepts of sustainable development and regional environmental protection. Our commitment to sustainability is a core value that we hold, and we work hard to minimize our environmental impact. We thoroughly examine customers' requirements and provide complete and accurate information on the chemical composition of our products. As a result, we take extra precautions to ensure that our products do not contain any hazardous substances.
Learn more
Would you like to work with us?